Erem
As far as I'm aware, there is no other material on Earth that provides the rugged performance of leather.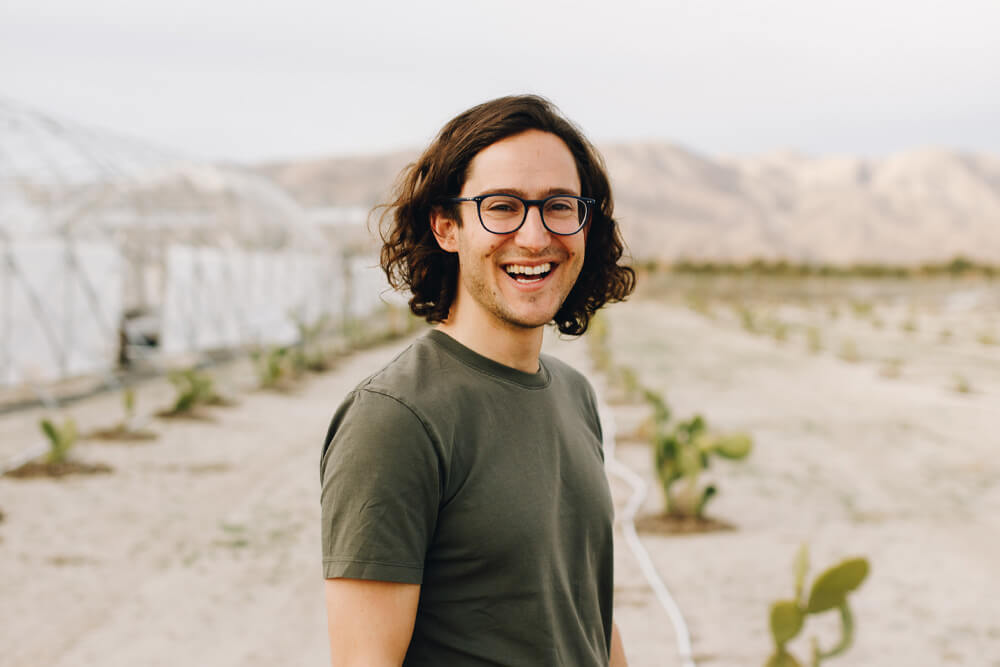 What inspired you to choose this as a career?
My father, grandfather, and great-grandfather were all shoemakers from the iconic Timberland company, so making boots is just in my blood. But what I'm personally most passionate about, and what inspired me to launch Erem, is two-fold: The first is the desert, which contains some of the most breath taking and demanding scenery on Earth. Merging my love for the outdoors —  the desert specifically — with my career is about as rewarding as it gets. Secondly, I am an avid environmentalist. Most outdoor gear today is made with pollutive methods that sadly, contribute to the many ills facing our planet. I believe that outdoor gear shouldn't harm the outdoors. That's why I launched Erem®, and why we pursue a Biocircular standard for every product we sell.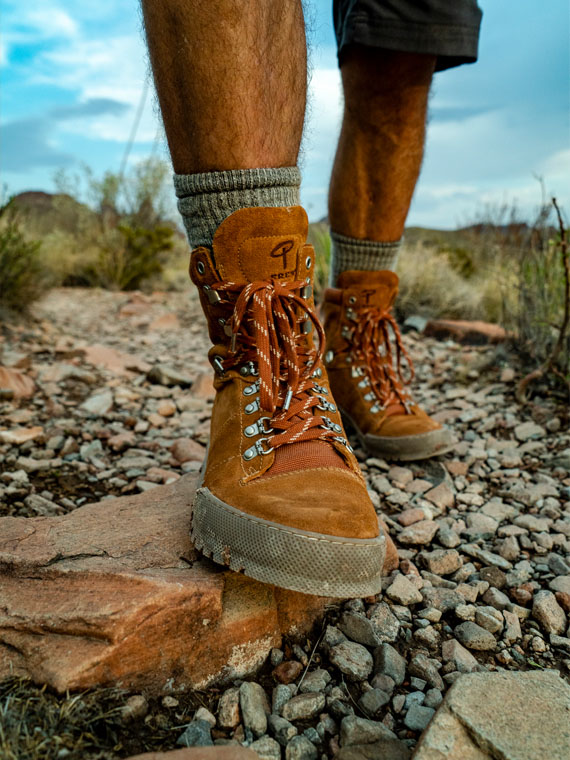 What's is it about your role now that you find the most exciting / challenging?
For me, excitement and challenge go hand-in-hand. Working every day to prove that we can make the best performing footwear on Earth,while raising the sustainability bar for the whole industry, is the challenge that drives me.
What does your job involve?
As the CEO & Founder at Erem, I'm focused on being a thought leader within the outdoor industry to push innovative new products, materials, and processes – and challenging and inspiring my peers in the outdoor industry to do better for the environment. Within the company, I'm very focused on building a strong collaborative team, so we can deliver best-in-class products to our customers, nurturing their love for the recreating in the outdoors and inspiring them to protect the places they love.
How would you describe your passion for Leather? Why is it such a unique material?
As far as I'm aware, there is no other material on Earth that provides the rugged performance of leather, and that can look better over time — while meeting Erem's Biocircular environmental standard — in the way a premium leather article does. The combination of performance, aesthetic, and sustainability is why leather is such an important material for our brand.