Javier Albanil Mogollon
As a product designer, I have been always intrigued about how things are done, how they work and how they can be improved so, I guess that my final push on becoming a designer has been because of curiosity and trying to improve the current products we find in the market.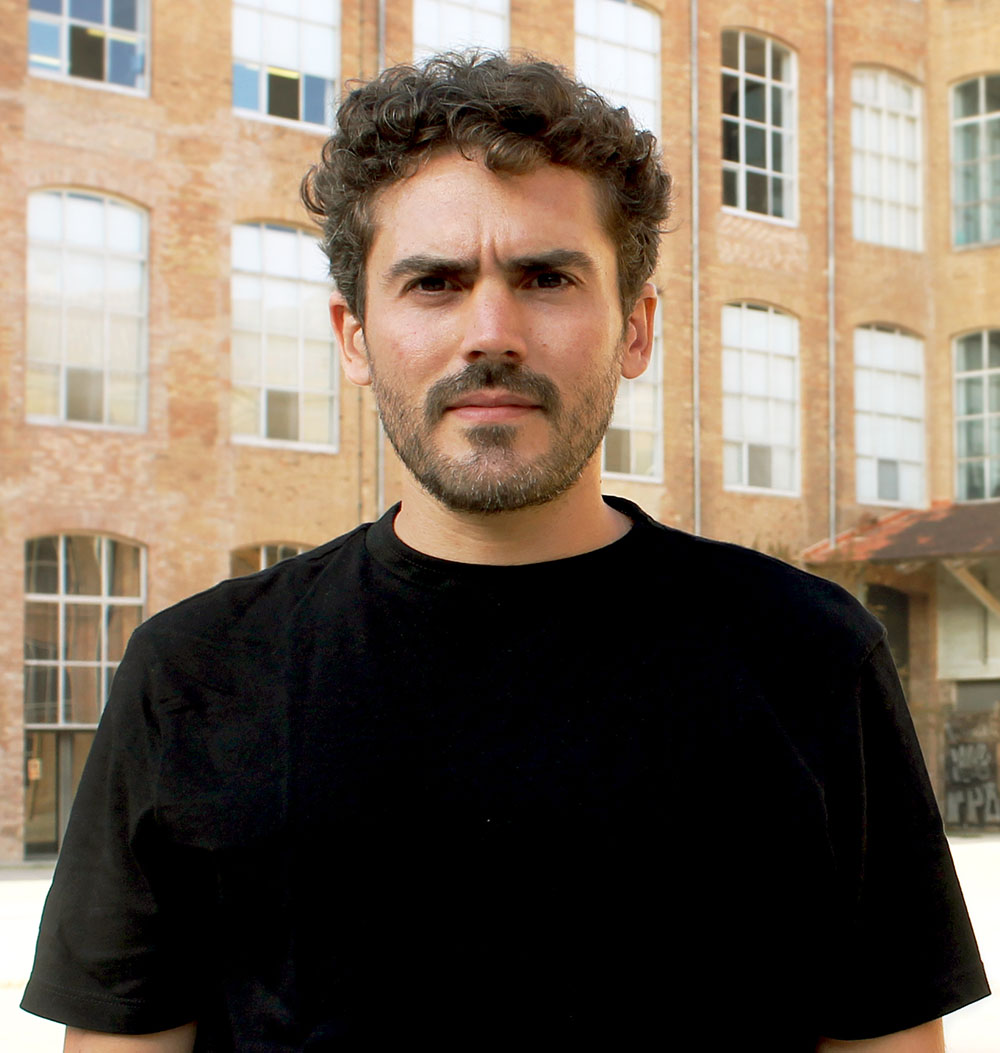 I have been always connected to nature, trying to enjoy it from a respectful perspective. Both pillars, curiosity and nature are driving my work designing from a sustainable and innovative point of view.
Through the last 5 years I have been working for a wide range of different products, from camping tents to outdoor equipment such as backpacks and apparel and, now, footwear for the fashion industry.
After studying at Arsutoria learning about the footwear industry, I have jumped into the fashion industry. Let my say that it is not being easy but, I like challenges and it is giving me chance to learn the whole product universe.
My background is based on a more technical side of designing objects, thinking about their use and application, how the object will help the user and, at the fashion side, I am discovering myself on the more sensitive side of projecting the object.
I am very concerned about sustainability and respectful to any living being. At this moment, my labour within the leather industry is always related to a more luxury product. Although being born in Barcelona, I am lucky that nowadays I am living in Italy, where it is possible to find the best and more exclusive leathers in the world.
It is true that leather, if treated well, can last over the years so the product that is made with this extraordinary material will be usable for almost an entire life. Is not this sustainability?
Leather is a natural material that is still alive. If the tanning process does not use harmful chemicals we can get a very long-lasting material with such incredible characteristics: resistance, flexibility, repellency to water and humidity, it can be applied to a wide range of different products… Leather, if chosen and applied well, can be the perfect material for the product that is being designed.
Nowadays I am working for the Italian start-up ACBC as a footwear and bags designer. Here, we design and develop sneakers and bags from a sustainable approach, innovating from the material perspective.
Our challenge is big as we are in a constant research for new and green materials, challenge that has been rewarded with the Best Italian Start-Up in 2020.