Will Pedrosa
My name is Will Pedrosa, I am a Brazilian designer and craftsman. I am a father of three children, Kalani, Maya and Isabel, and I am married to Fernanda. I have a passion for sports, sushi, açaí and coffee.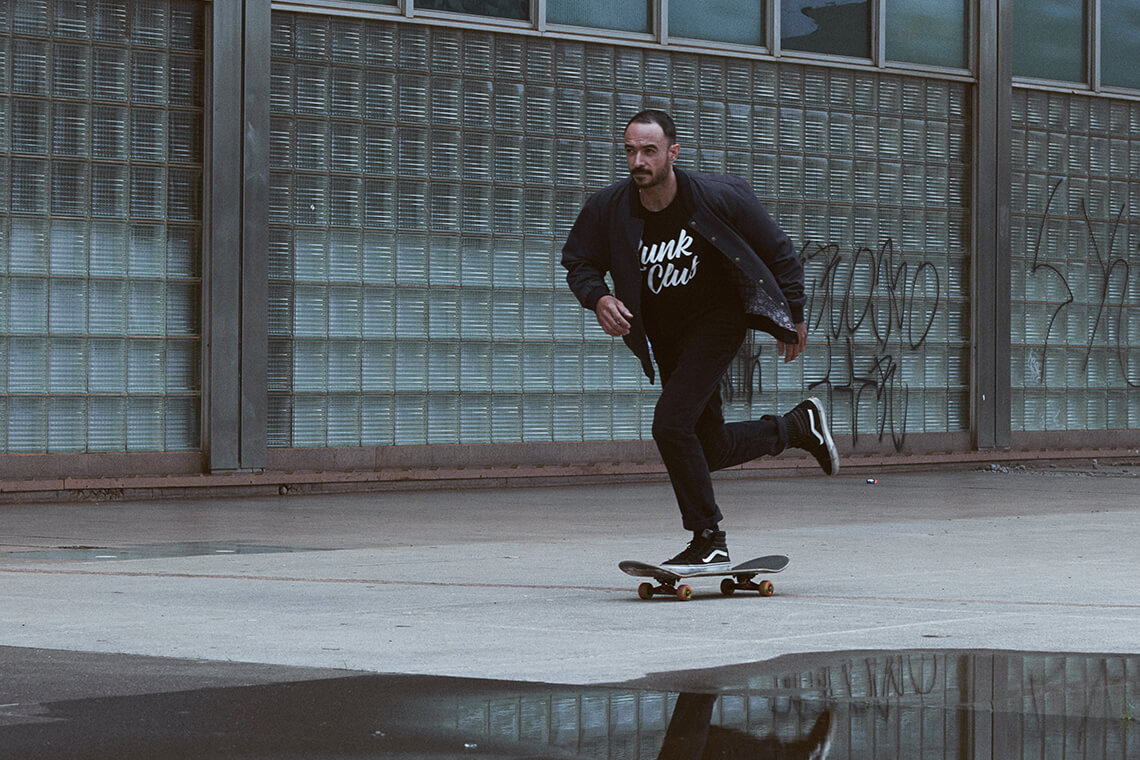 Describe the activity of your company / work
Currently I work as a hand-made leather accessories designer on two fronts. The first one is focused on B2B and collabs and the second one is for a new brand I am currently launching. I also work as a teacher in my online course where I share my experiences on handmade leather working with more students.
Atualmente eu trabalho como designer de acessórios produzidos manualmente em couro em duas frentes. A primeira é para o B2B e collabs e a segunda é para uma nova marca que eu estou lançando. Também trabalho como professor no meu curso on-line onde ensino sobre o trabalho manual com o couro e compartilho as minhas experiências com os alunos.​
What inspired you to enter this field?
I don't come from a family of craftsmen or people in the leather business, but entering the world of leather and the universe of leather handwork was very natural for me. One day I lost my wallet and couldn't find a wallet I liked in the mall, so I decided to make one for myself and that was my first contact with leather handcrafts.
A minha entrada no mundo do couro ou no universo do trabalho manual com o couro foi muito natural. Eu não venho de uma família de artesãos ou pessoas do mercado do couro, porém um dia eu perdi a minha carteira e não encontrei no shopping uma carteira que me agradasse. Decidi então fazer uma para mim e assim tive o meu primeiro contato com o trabalho manual com o couro.