Manufacturers
CueroAmérica
CueroAmérica is a digital publication with news from the Leather, Footwear, Leather Goods and Fashion industries.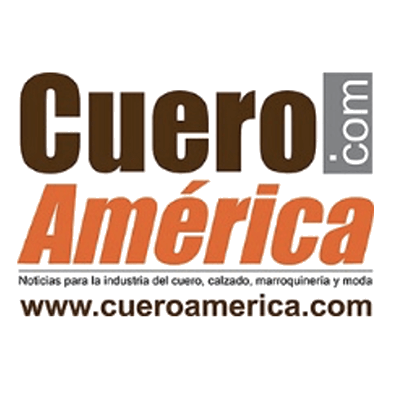 It was founded and is directed by Mauricio Herzovich since 1989. It is published in Spanish and contains international information.
CueroAmerica is the leading multi-platform media service for Latin America that provides daily updates on the latest news.
CueroAmerica – Social Media Channels are as follows:
Instagram: @cueroamerica
Twitter: @cueroamerica
View Member Website