Manufacturers
LeFarc
LEFARC a 100% Mexican business, specialized in designing and producing high quality leather.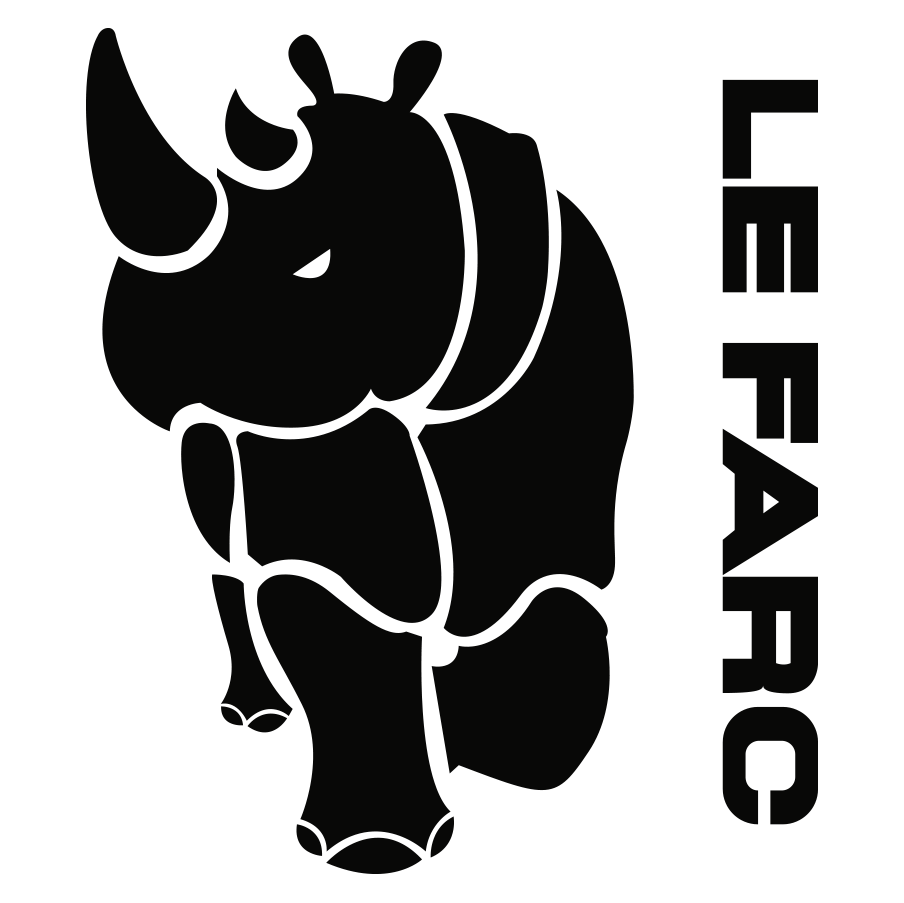 LEFARC products are positioned as one of the most competitive internationally, thanks to their experience in leather tanning, great infrastructure, constant innovation culture and their strict quality controls. Lefarc is approaching to become the most sustainable tannery in Mexico.
Thanks to its quality, service and culture of constant innovation, Lefarc has gained the confidence of customers around the world as well as a high number of recognitions and certifications.
Lefarc is approaching to become the most sustainable tannery in Mexico. Their solar panels produce 33% of their energy consumption and thanks to their waste water treatment plant, Lefarc is able to eliminate suspended solids, greases and oils. 100% of their packaging is made with recycled materials. On 2020 Lefarc started The Qualus Project with the purpose of reducing 30% of water consumption and chemical reduction.
Lefarc was the first tannery in America to obtain a gold medal in 2008 by LWG. They are currently silver rated. Lefarc is the only tannery in Mexico with an accredited laboratory by SATRA.
Now days Lefarc production capacity is 1,000,000 sq feet per month, LEFARC exports have grown to an 85 % of the total production.
Since 2014, Lefarc has been certified by ISO 9001, which provides processes integration with a common purpose, standardization to achieve customer satisfaction which is reflected in their products quality. On 2018 it was updated to 2015's version, adding focus to leadership within the company and continuous process improvement.
On 2019, Lefarc achieved the distinctive of a Socially Responsible Company, which evaluates ethics and corporate governance, quality of life at work, commitment to the community and environmental protection
View Member Website