Manufacturers
MK Quimica Do Brasil LTDA
MK QUÍMICA develops, manufactures and markets chemicals for different sectors in the industrial market.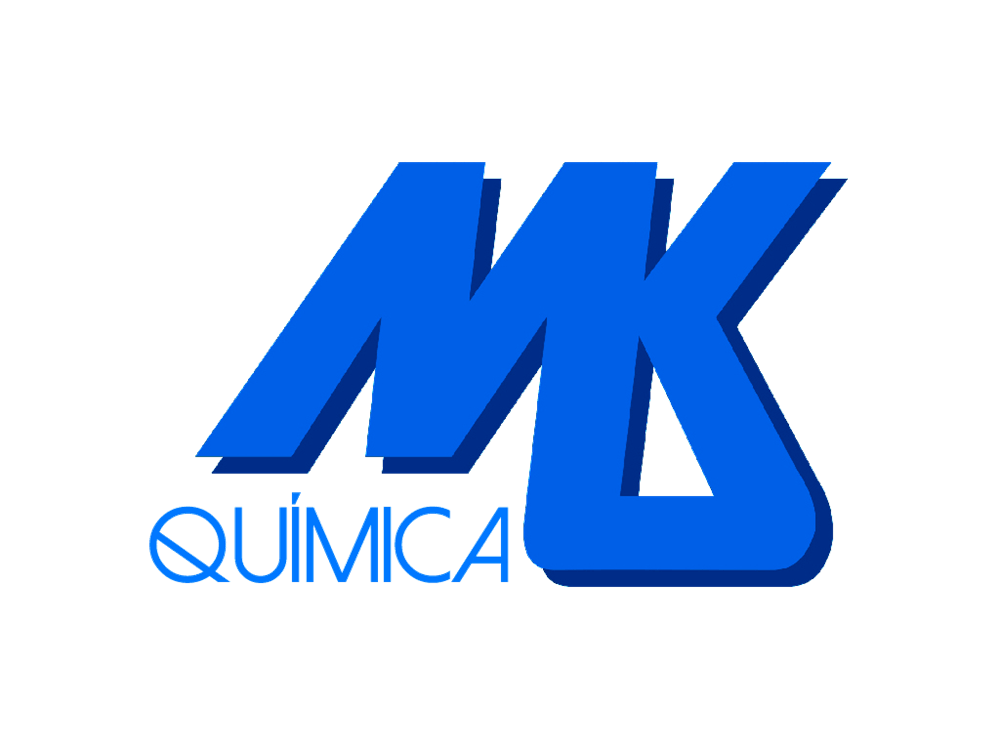 It is organized in Business Units that service different markets, prominently Specialties for Leather, Specialties for Textile, Specialties for Human and Animal Food, products for Water and Wastewater Treatment, and Specialties for Agribusiness.
The ArlaEKO Unit, which manufactures Arla 32 for diesel vehicles, complements the current structure of MK QUÍMICA.
View Member Website