Manufacturers
Raynaud Jeune
Raynaud Jeune – A unique know-how in vegetable tanning – Since 1921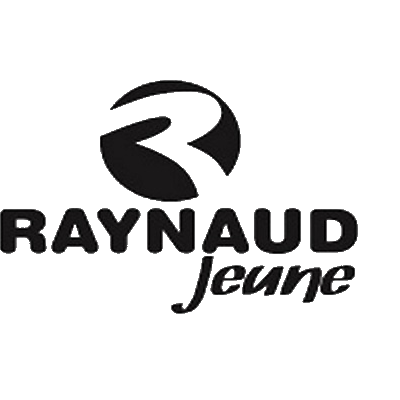 Combinations between vegetable extracts and new and modern techniques allow us to obtain very soft leathers with a large variety of colours, touches, and aspects.
Company Raynaud Jeune was founded by Elisée Raynaud in 1928 in Mazamet.
At this time Mazamet was the world's the major place for fellmongering sheepskins from all over the world.
Millions of bales arrived every year in Mazamet where they were dewooled, using the famous and unique "sweating process", leaving the skins in a humid atmosphere allowing a controlled fermentation that would open the hair bulb , then releasing the wool.
Skins issued from this industry were then sold to the local tanners making leather with vegetable extracts for leathergoods or shoe lining.
View Member Website