Chemical Companies
Royal Smit & Zoon
At Royal Smit & Zoon we are dedicated to creating sustainable leather together.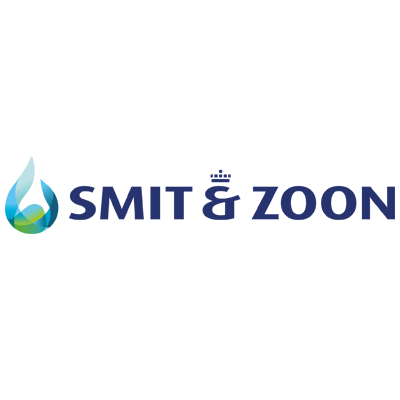 We offer sustainable solutions for leather manufacturers.
Royal Smit & Zoon develops and produces sustainable chemical solutions for the leather industry and has, since the start in 1821, grown into a worldwide renowned player. Smit and Codyeco, two of our subsidiaries, are household names in wet-end and finishing. Since October 2020 Royal Smit & Zoon is also providing sustainable tanning solutions, under the new subsidiary Nera.
Our ambition is to create a more sustainable leather value chain together.
Globally, Royal Smit & Zoon has over 400 employees. Our headquarters is in Weesp, the Netherlands and we have offices in Germany, Italy, China, India, and Mexico.
View Member Website