Manufacturers
SÜDLEDER
Bespoke services paired with superb product quality – that's what you can expect from SÜDLEDER.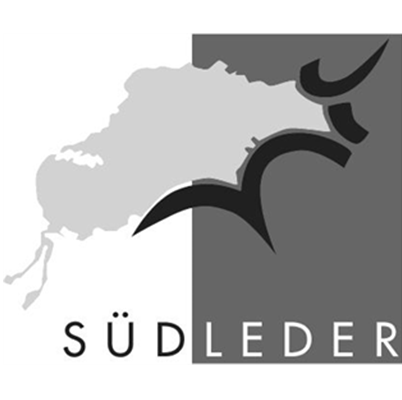 As a tanner for wet-blue, wet-white and crust, we carry out these leather manufacturing working steps with expertise and precision
The SÜDLEDER company history began in 1979 in Rehau, northeast Bavaria. Even today, we remain true to our roots, as Rehau offers the perfect logistical prerequisites for raw material supply and delivery of SÜDLEDER products.
Tanning has a long tradition in Rehau. The people who live and work here are descended from ancestors who were already masters of their craft. We strive to preserve the knowledge handed down to us and pass this on from generation to generation, to ensure the future of tanning.
Our Philosophy Nature – our most valuable commodity.
Leather has been a feature of human life for thousands of years. Our work as a tannery is part of a natural cycle. Skins and
hides, which occur as a by-product of meat production, are given a useful purpose thanks to leather production. The concept of sustainability is fundamental component of our activity. We are certain that first-class quality can only be achieved through consistent economic and ecological behavior. It is this belief which drives us to combine environmental protection and efficiency as effectively as possible. We design production processes so as to ensure they fulfil their purpose safely and with the lowest possible impact on the environment. Careful treatment of natural resources is also a given for us.
You have the material – we realize your ideas.
We are globally renowned for our high-quality tanning process. Thanks to our committed team of around 300 motivated employees, we can process up to 3,500 fresh raw skins every day. Modern control systems also enable us to provide seamless production runs even at such a large scale, and make flexible adjustments to customer requests. We work up to six days a week in 2 shift operation.
View Member Website