Manufacturers
Vitelco Leather
Vitelco Leather is all about gorgeous calf leather that can be turned into gorgeous products.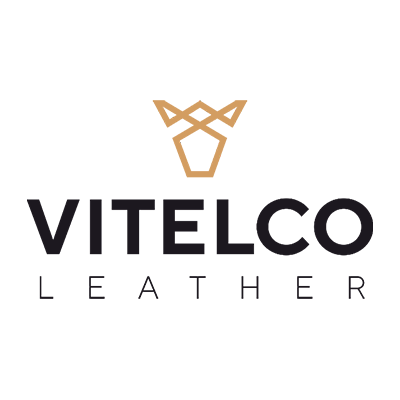 Vitelco Leather is 100% calf leather from calves raised on our Dutch veal farms, 100% verifiable and traceable and 100% high quality.
Vitelco Leather is a Netherlands based Tannery and a member of PALI Group. Key at Vitelco Leather is the fully integrated, sustainable supply chain which starts with a young calf and goes all the way up to delicious veal and beautiful leather.
Purchasing
A top product starts with the best ingredients. We therefore devote a great deal of care to selecting and purchasing our calves from dairy farms.
Veal farm
Our veal farmers do their utmost to provide good and professional housing (in groups) and take proper care of the animals. Our specialists maintain close contact with the veal farmers, also regarding the care of the skin.
Feed
Our specialists also supervise the veal farms with respect to the calves' nutritional requirements. We provide the animals with good quality feed.
Transport
During transport, we focus on animal welfare and on protecting their skin. We therefore ensure that the animals are transported with care and attention.
Slaughterhouse
We have our own professional slaughterhouse dedicated to calves. All our calfskins and calfskin leather products come from calves that we slaughter ourselves in a respectful way. Our employees handle the skins very carefully during the slaughter process.
Tannery
The fresh skins go straight from our cold store to our tannery where they are turned into gorgeous calf leather products or semi-finished products as specified by our customers.
Traceability
Because we control the entire supply chain we are able to trace our hides individually back to the farm and the individual animal.
View Member Website