Billy Tannery
A micro tannery specialising in goat skins is setting an example in sustainable practice.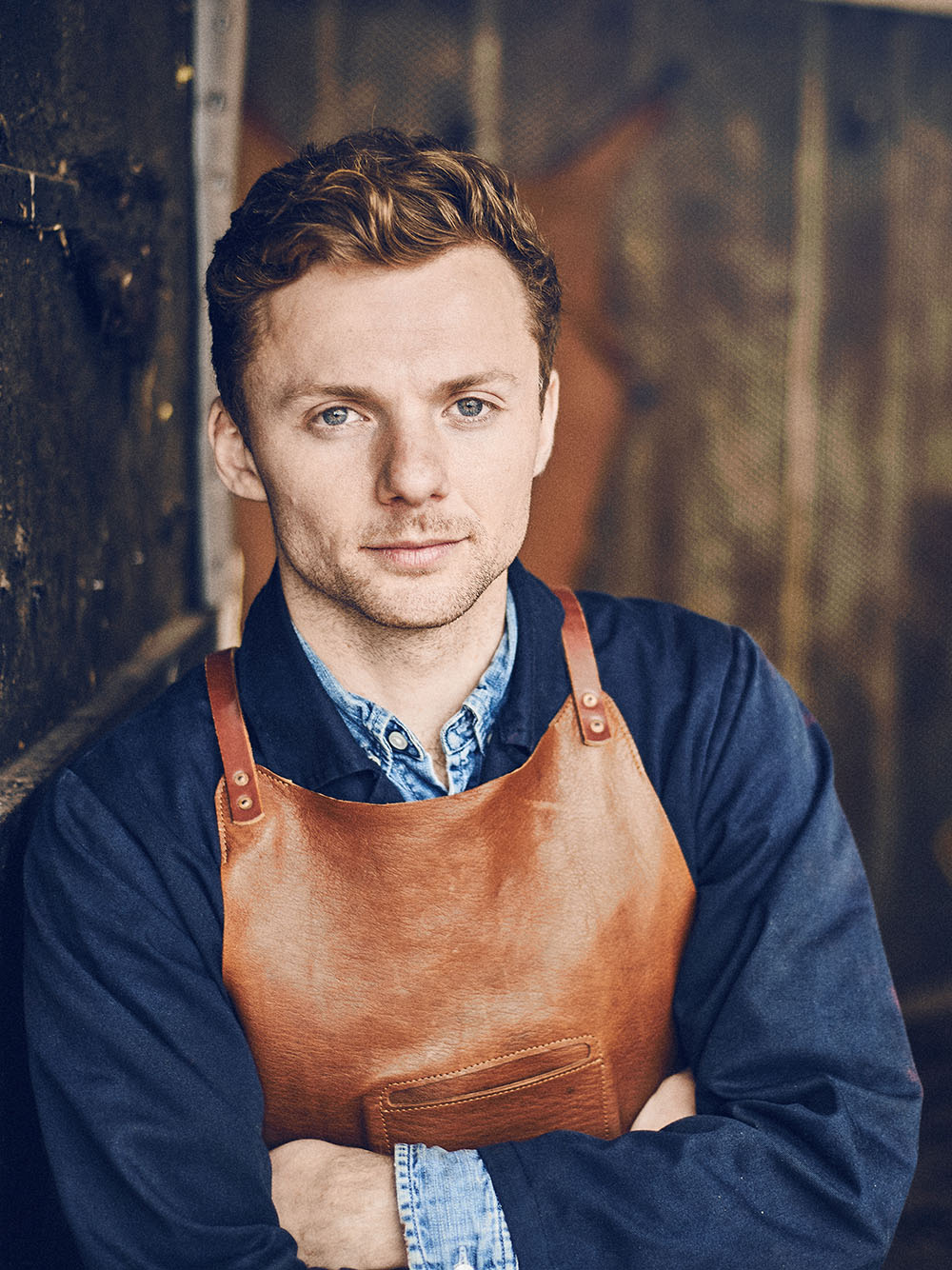 The company began when founder Jack Millington discovered that, despite the growth in demand for goat meat in the UK, most British goatskins were going to waste.
Jack grew up on a farm in the Midlands and had always wanted to start his own company with a link to the land, so he began a journey that led to the building of a new "microtannery" and the launch of a new British leather goods company.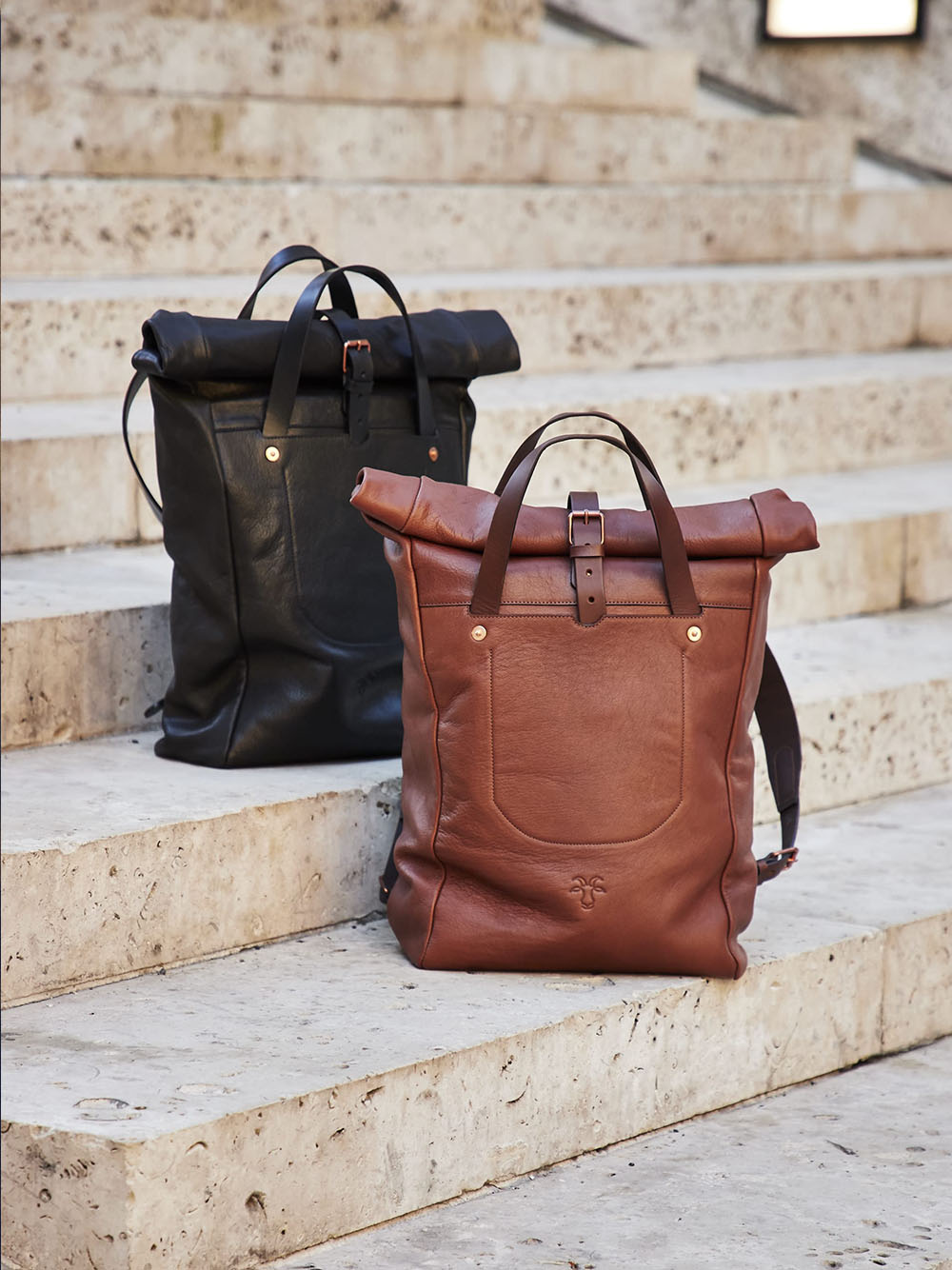 Today Billy Tannery produces small batches of vegetable tanned goat leather in its microtannery in Leicestershire using goatskins from Cabrito Goat Meat, an award-winning British meat supplier.
The majority of Billy Tannery's leather is used for a range of high-end leather goods that are made in the UK and sold on the brand's own website. Billy Tannery's signature products include a leather rolltop backpack, tote bag and a collection of leather wallets and accessories. Billy Tannery regularly collaborates with other brands to promote the use of goat leather and recently launched a headwear collaboration with Laird Hatters. Billy Tannery also takes on bespoke commissions for trade customers and sells its goat leather to a select list of clients who share the same values.
"Our passion for goat leather is rooted in the circular agricultural system. We firmly believe that leather has a vital role to play in the natural cycle of the environment, food production and materials. We believe traceability is vital to the future of leather and we are careful to trace each piece of leather back to the farm."
Minimising waste is one of our core missions and we designed our microtannery to as many inputs as possible from batch to batch. Our product design also focuses on using as much of our leather as possible and allowing the products to be repaired for life to ensure longevity. Through collaborations with restaurants such as SILO we are passionate about promoting leather's role in a low waste system.