Education
Arsutoria School
Arsutoria School was founded in 1947.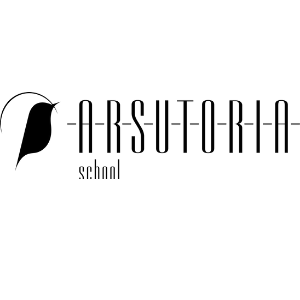 From the same-named magazine already established in the world of technical footwear training, and immediately became an international point of reference for the footwear and leather goods industry.
Within its walls the best talents in the sector were trained, and continue to be trained. Young women and men who are now holding positions of absolute importance in the best national and international companies.
The educational offer makes international study courses available, with both Italian and English courses, and it has different and diversified programmes to meet all kinds of students' needs. Its training plan includes long-term, annual and six-monthly courses, short-term courses and courses designed specifically for working students. The training method Arsutoria School uses in the teaching process is called Learning by Doing and it is supported by the presence on site of a laboratory equipped with all the machinery commonly used in the creation of a shoe. The teachers are all experienced professionals and craftsmen of Made in Italy, because expert's knowledge can really make the difference in seeding and nurturing students' talent.
View Member Website