Chemical Companies
Pulcra Chemicals
The Solution Specialist for Leather Chemicals with more than 140 years of history.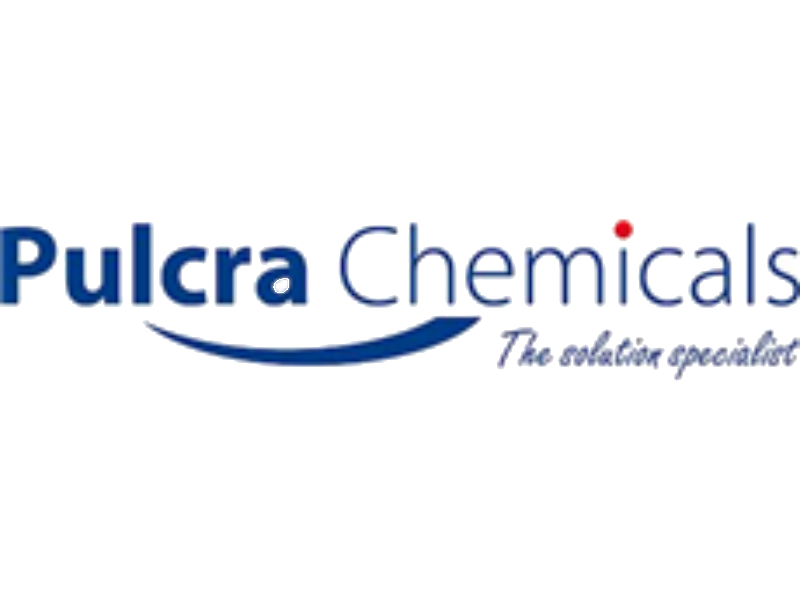 Pulcra Chemicals is a worldwide operating chemical company producing process chemicals for various applications, including the leather and fur industry. We are committed to our customer's success with innovative product development, regulatory compliance, and sustainability.
Pulcra Chemicals supplies the leather sector with a complete range of specialties designed to ensure that the material can be easily processed and efficiently upgraded to the highest quality standards for leather and fur articles.
A timeless combination: high quality leather and exclusive fur articles, all made with Pulcra's specialty chemicals. Our products are employed in all stages of processing, from soaking and degreasing hides, through beamhouse, tanning, retanning, dyeing, fatliquoring and finishing. Our experienced Leather and Fur technologists support customers worldwide with Pulcra Chemical's expertise to improve product quality and to reduce the environmental impact of leather processing.
We deliver proven solutions tailored to specific customer requirements for all types of leather and fur. Our main objective is the improvement of sustainability in leather processing by innovative chemistry and thorough knowledge of the leather industry's applications and requirements.
View Member Website